Workshop Proposals and Speaker Nominations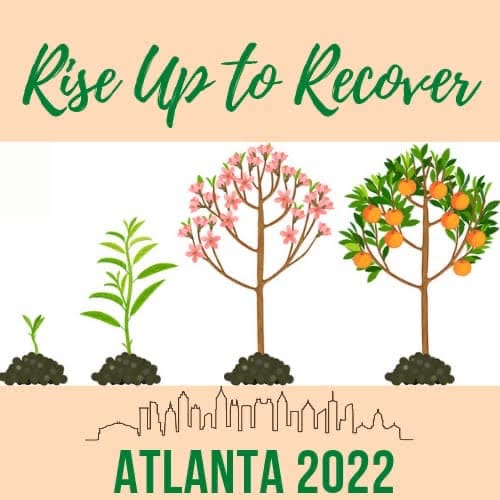 The Convention Committee would like your input!
We are seeking nominations for speakers and proposals for panels and workshops.
Think about the COSAs whose shares have made a lasting impact on your heart.
Have you got a particular passion for one of the Steps, Traditions, recovery tools, or another COSA-relevant topic?
Any COSA can recommend a speaker, offer a workshop, or organize a panel. Your ideas are what make the convention great!
Maybe you feel too new to recovery to give a workshop. That's okay! If you have questions about a specific Step, Tradition, or recovery tool you can create a panel workshop and invite other COSAs to speak on it!
 The theme of the convention is Unity in Diversity, so if that sparks something for you please get in touch with your ideas!
If you are interested in presenting a workshop or nominating a speaker, please turn in your proposal as soon as possible.
Please use the forms for workshop proposals and speaker nominations found here:
The deadline to submit all proposals and nominations has been extended to Friday, May 11, 2022.
Please contact the Program Committee with any questions, ideas or concerns at programcommittee@cosa-recovery.org
We also need people willing to do service!
 Are you going to be at the convention and able to host a meeting? Are you not able to attend the face to face convention but would like to help with the hybrid part of the convention? Are you great at planning and would like to be part of our team getting things set up?
 You do NOT need any prior experience.
Please email convention@cosa-recovery.org.
 The convention cannot run without your help, and service is a great part of recovery!
We look forward to receiving your proposals, nominations and service pledges.
Thank you for your support of the Atlanta Convention 2022!