2023 ISO Retreats & Convention
Gateway to Recovery – Winter Virtual Retreat
February 25 & 26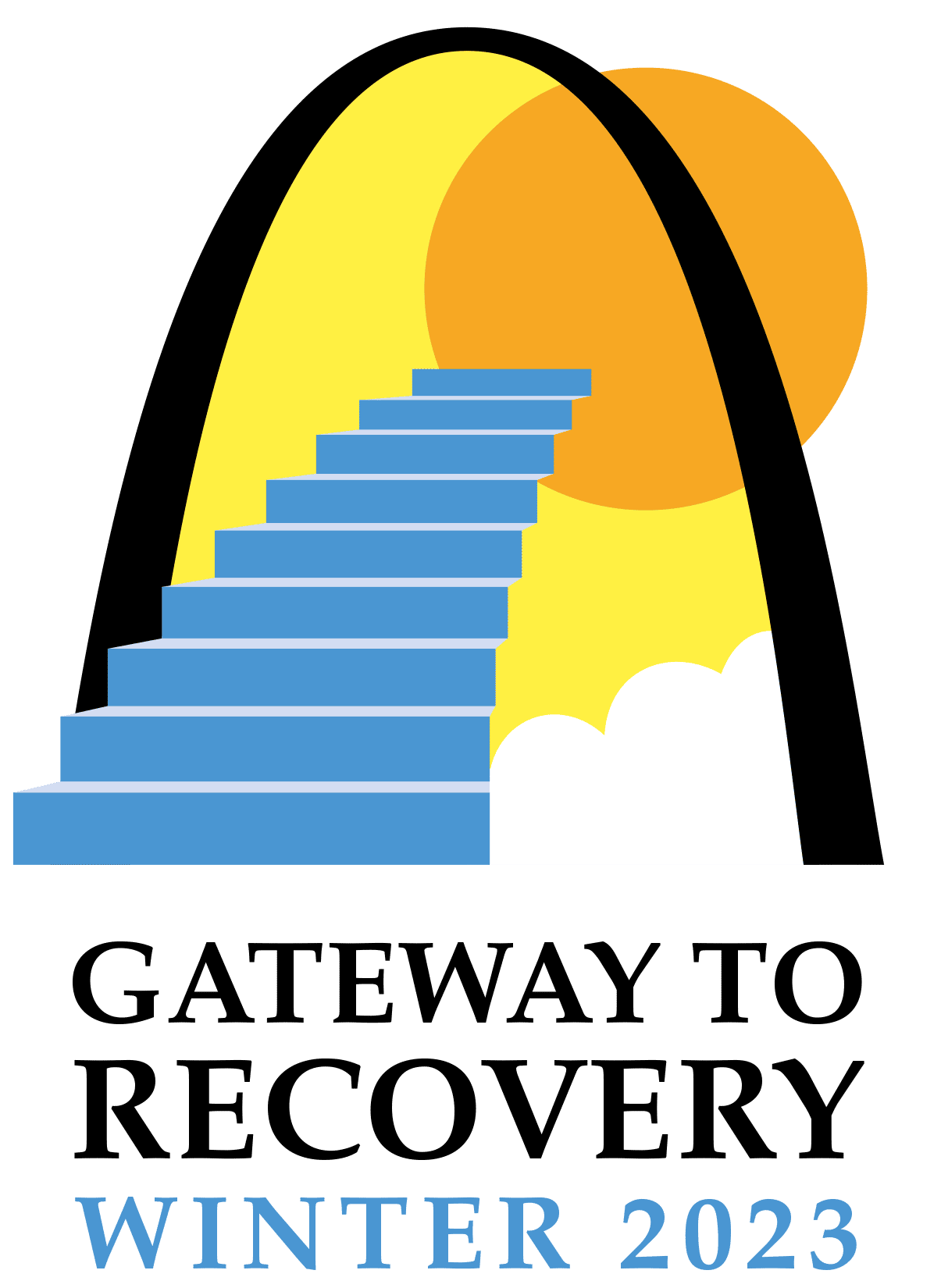 Come join us for our First Annual COSA Virtual Winter Convention Retreat, "Gateway to Recovery" – Saturday, February 25 and Sunday, February 26, 2023. We are excited to "ZOOM OUT" on workshops, topics, games, and fellowship. You don't have to buy a plane ticket or reserve a hotel, or even pack. This is all from the comfort of your own personal space.
We need volunteers to share time and talents for a successful retreat. Would you be willing to be of service? We are looking for presenters (Steps, topics, tools), room hosts, co-hosts, registration assistants, and committee members (Treasurer, European Liaison, In-Person Facility Liaison).
Please complete the form at this link: 2023 Gateway to Recovery Retreat
For our Gateway to Recovery virtual convention to be held February 25-26, 2023, we will feature the creativity of COSAs in three collective videos. We are seeking audio recordings, videos, writings, and photography in these themes: Recovery Lessons from Nature; Music for My Recovery; and Writings for My Recovery. Your COSA name will be credited to each entry. Entries will be combined to create one video presentation per theme. Any photo or video must not include your face to maintain anonymity. You may make multiple submissions if desired. Below are three possible ways to easily share your gifts with other COSAs
Recovery Lessons from Nature:
Write or record how nature has influenced or guided you in your recovery journey. This can be in the form of an audio recording, video, or photograph. A writing example can be a sentence, a paragraph, or a story. You can make an audio recording of yourself reading what you've written. You may also include pictures or videos of nature that illustrate what you have learned. An example of this might be using an app on your phone to create an audio recording of yourself speaking, "I have learned that I must actively watch for and remove the weeds in my garden just as I must regularly watch for and replace any negative words or thoughts with gratitude and positivity." A picture (or several pictures) of a weed could be included.
Music for My Recovery:
Record an audio or video of yourself performing music that has been particularly helpful in your recovery journey. If there are photos that illustrate this music, include those. To maintain anonymity, any video must not include your face. For example, a pianist or guitarist could send a video of the performance that shows only their hands as they perform the piece. If this music is not in the public domain, please include the title, composer, and lyricist when applicable.
Writings for My Recovery:
Share your writing or a favorite recovery writing, through photography or videography. Poetry, prose, stories, or other words that have inspired your recovery are all welcome. You may choose to create an audio of yourself reading your written piece. The words will be shown on the video whether you choose to read it or not.
Please click the link below to submit your entry. If you are not able to fill out this form or have difficulty uploading your files to the form, you may contact 2023COSAConvention@gmail.com for assistance. The Program Committee exercises the right of editing for both clarity and content.
https://docs.google.com/forms/d/e/1FAIpQLSc1jiL-4kW_wLk0Cf8LktBqPDPXnoA1I3NnRPlHi-SG791hBA/viewform?usp=sharing  
Gateway to Recovery – Summer In-person Convention
St. Louis, MO – June 23-25